The Essence of Australia
The Opal is the essence of all Australian colours. To hold an opal in the palm of your hand is to hold a piece of Australian legend.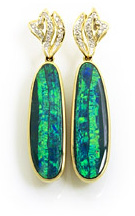 No opal is like any other. The rainbow of colours displayed in varying degrees of intensity, the patterns and hues all combine to produce a dazzling array of choice.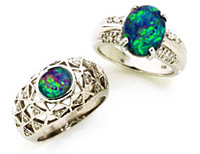 We invite you to come and experience the beauty of Australian Opals at
Ashley Opals Jewellers.